17 tags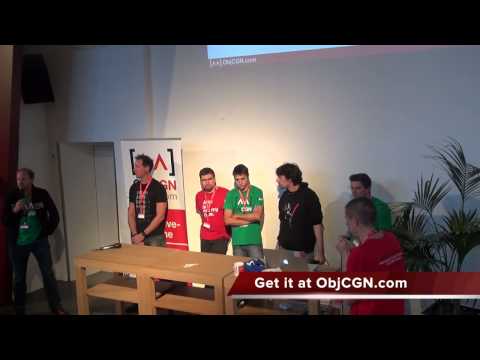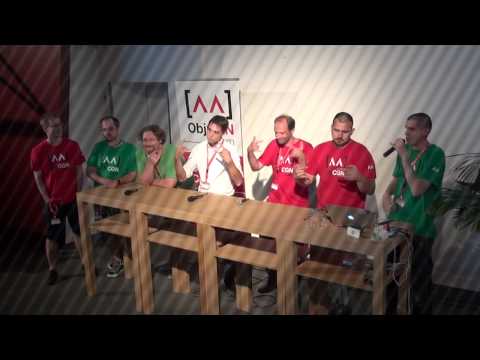 14 tags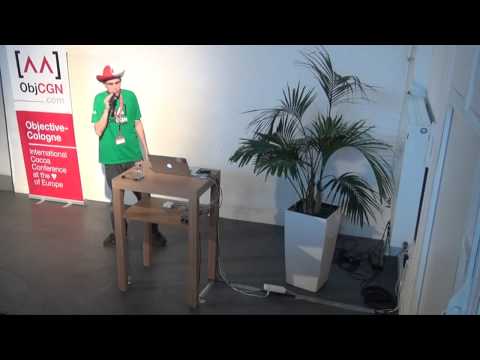 11 tags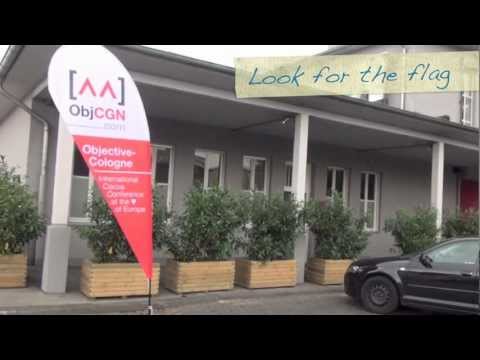 5 tags
12 tags
Why you should come to Objective-Cologne
Objective-Cologne is the first fully Obj-C & Cocoa community organized conference in mainland Europe. Sure, there's plenty of "iOS Developer" conferences in Europe (and actually plenty in Germany), but they are: Very often not in English. If you're serious about this business, I'm gonna hope you're at least fluent in English. Very often only...
8 tags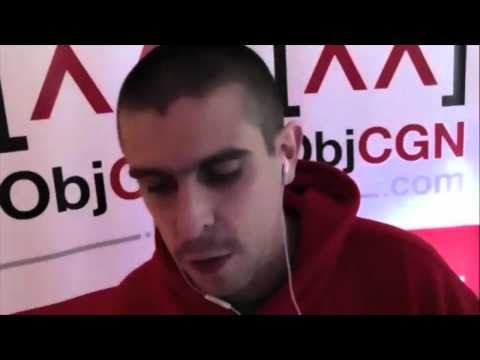 10 tags
18 tags
[Listen] without flash as well ;-)
21 tags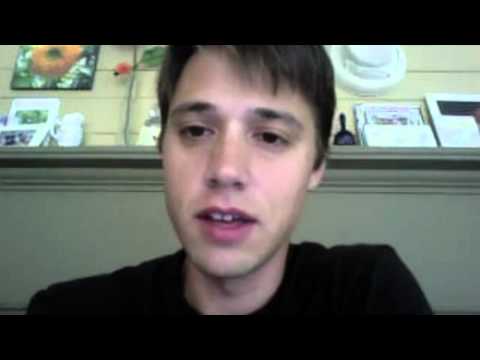 28 tags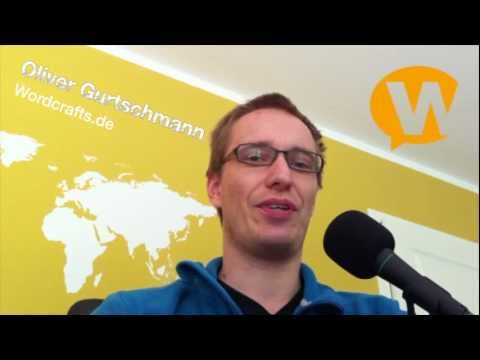 29 tags
Drew McCormack (Audio)
Mike Lee (Audio)
Ken Aspeslagh (Audio)
18 tags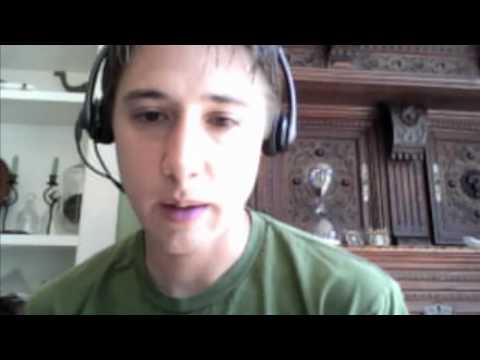 15 tags
Watch
Drew McCormack talks with me about his session at Objective-Cologne where he'll speak about being Indie. Drew, now living in Amsterdam, comes originally from Melbourne, Australia. We also discuss on the importance of such small conferences.
13 tags
Gallery of pictures (mainly of the Location) →
20 tags
Watch
Nicolas Zinovieff is a french Cocoa Freelancer who used to work at Apple at the beginning of the century :) He then moved to worked in the cinema industry and it's probably why he knows so much about Video stuff on iOS & Mac OS
16 tags
Listen
20 tags
Watch
Ortwin Gentz is from FutureTap (the guys that brings you "WhereTo?" the point of interest app on the iPhone since 2008. He speaks about me about how happy he was when I first pitched him the idea of the conference, back in 2011. He sees a great opportunity for Cocoa devs in Europe to connect and tells you at the end of the conference why you should not :) come to the conference.
21 tags
Listen
 004 - Saul Mora from NSBrief.com was kind enough...
10 tags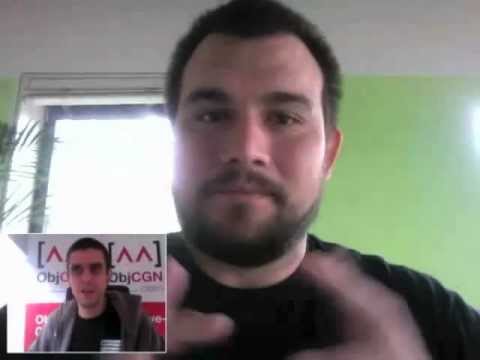 9 tags
Listen
10 tags
13 tags